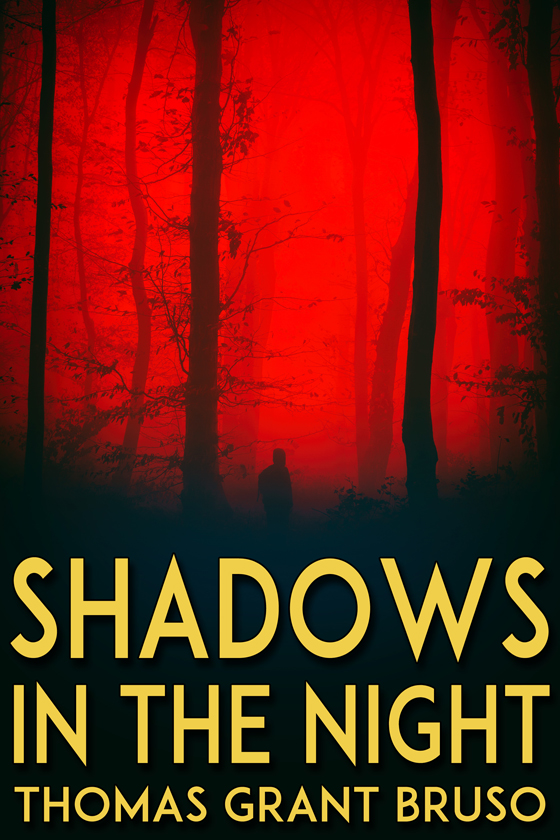 OUT NOW! Shadows in the Night by Thomas Grant Bruso
Sequel to Past Sins
Jack Ballinger has seen a lot of horrible things in the six years he's been a police officer, disturbing images he wishes he could erase from his memory forever. Crime scenes, dead bodies, and the death of his parents dredge up an unsettling time from his past, a tortured childhood he does not want to revisit. But Jack must confront a new waking nightmare that sends him spiraling out of control, down a rabbit hole of indescribable terrors, questioning his existence as a human being, cop, and partner.
Struggling with budget cuts and constantly changing policies within the police department, a cantankerous new police chief, eccentric colleagues, and his on again/off again relationship with his boyfriend Steve, Jack must also confront an evil entity from a previous life. Grappling with old demons is just the beginning. How long will Jack keep running from the horrors of his past and finally face his fears?
START READING TODAY!
---