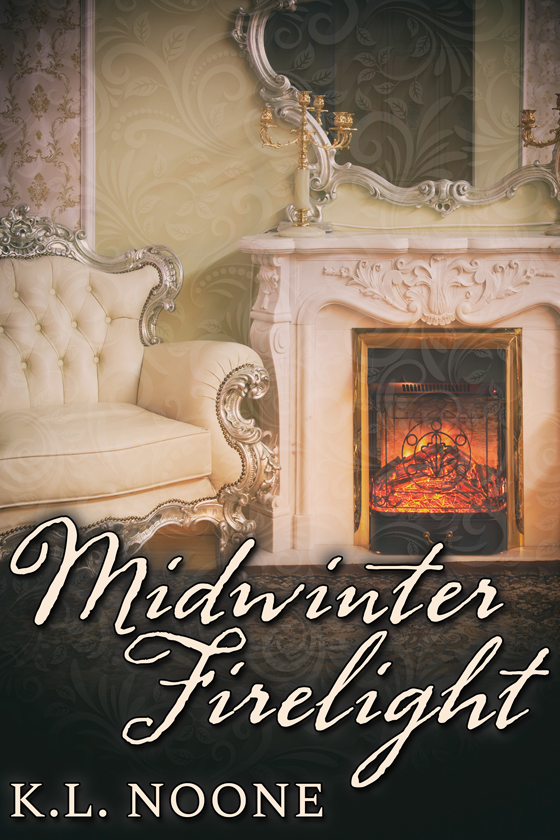 OUT NOW! Midwinter Firelight by K.L. Noone
Kit Thompson, empath and Bow Street Preternatural Division constable, is looking forward to Midwinter. His lover Harry, Viscount Sommersby, is visiting, and Kit has plans to show Harry his London … and plans for Harry in his bedroom.
But Kit's Chief Magistrate needs him. And the case is important. Personal. Taking up Kit's time.
Even worse, Harry wants to help. And Kit could use Harry's magical talents. But that means endangering Harry … something Kit's sworn never to do.
START READING TODAY!
---