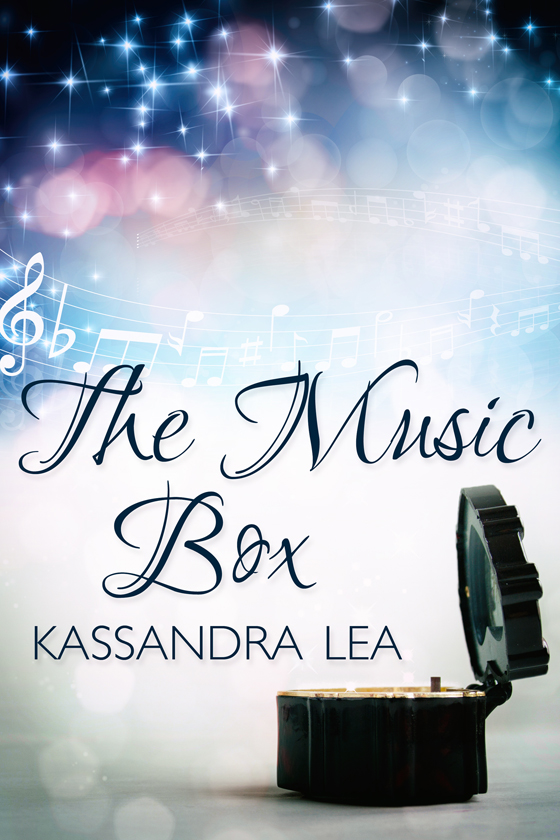 OUT NOW! The Music Box by Kassandra Lea
For most people, December is all about Christmas, but not for Alvin. He's always been far more into the lesser celebrated St. Nick's Day, and he loves trying to plan the perfect gift for his beloved Milo. This year he may have very well outdone himself. Little does he know, though, that Milo has something extra special planned.
It's been a bumpy year and, while the holidays are just around the corner, Milo has been working on his gift for Alvin for months now. He can't wait to give Alvin the token of his love.
START READING TODAY!
---