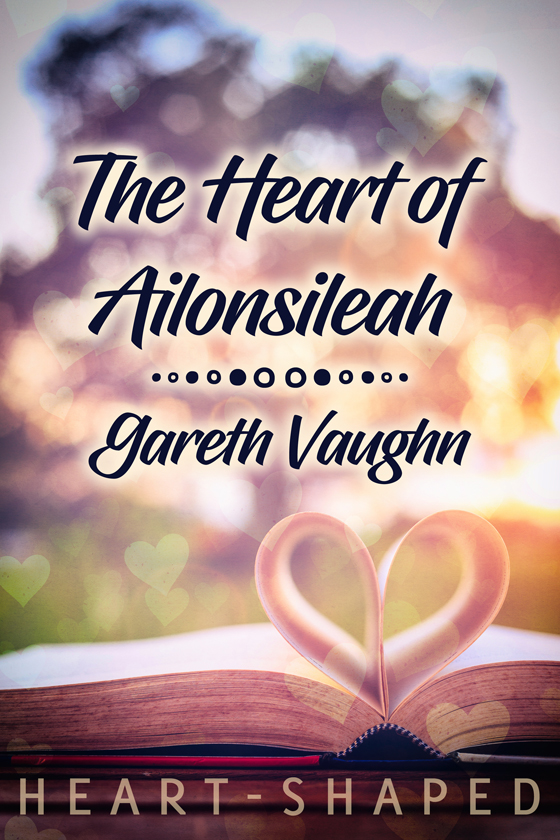 OUT NOW! The Heart of Ailonsileah by Gareth Vaughn
The heist: steal the Heart of Ailonsileah from a heavily fortified space station during a ball held by its wealthy and unscrupulous owner. Do not get distracted by the other expensive baubles on display, and definitely don't get distracted by Galenn, the attractive and mysterious art appraiser who has his own agenda. Too bad Shay was never good at sticking to a plan.
Things go from bad to worse as the heist meets more than its share of complications, including seduction, calamity, and betrayal. And through it all, Shay finds himself drawn to Galenn, even over the objections of some of his team.
Can Shay make it through with his skin intact, his wallet full, and his heart unbroken?
START READING TODAY!
---