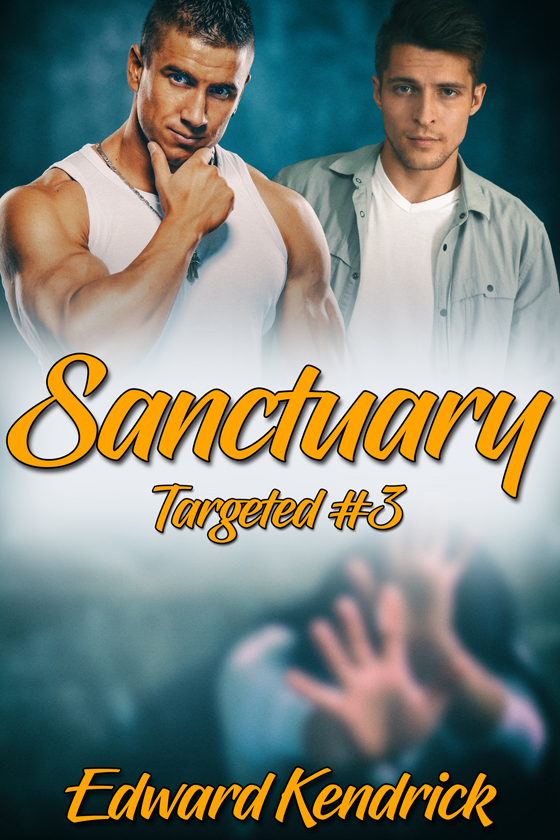 OUT NOW! Sanctuary by Edward Kendrick
Gale's sister Audra comes to him seeking refuge from her abusive husband Hank. With the help of Cal and Gale's other friends at The Three Bs club, they come up with a plan to keep her safe. In the process, Gale starts to realize he might be more interested in Cal than in the detective Cal had tried to push at him.
Then Hank shows up in town and confronts Gale at his apartment building. A fight ensues, ending with both men battered and bruised before Hank flees. Things might have ended there if Hank's body hadn't been discovered in an alley not far from the building.
With Gale as the obvious suspect in the murder, Cal does his best to prove otherwise, needing to help the man he's begun to care about beyond friendship. Can they find the real killer while coming to grips with their growing personal interest in each other?
START READING TODAY!
---