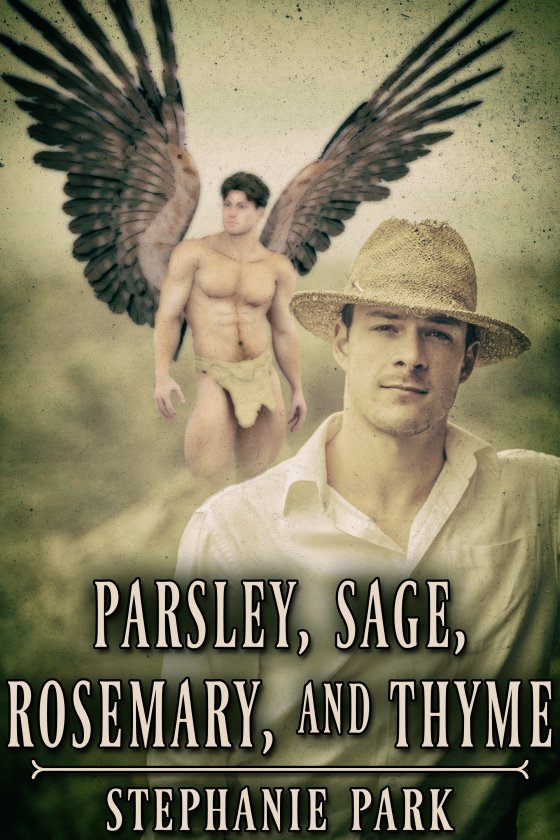 Parsley, Sage, Rosemary, and Thyme by Stephanie Park is now available!
Fionn is content enough in his life as one of the Queen's Own, adventurers who go forth to save the kingdom from evil. Johnathan is content enough being a farmer, working the land on the small farm where his family has lived for generations.
When these two meet, they feel an almost instant attraction. Yet Johnathan knows that an elite warrior like Fionn couldn't possibly want to settle down on the farm and make a life with him.
Can Fionn perform the seemingly impossible task of convincing Johnathan his fears are wrong?
START READING TODAY!
---