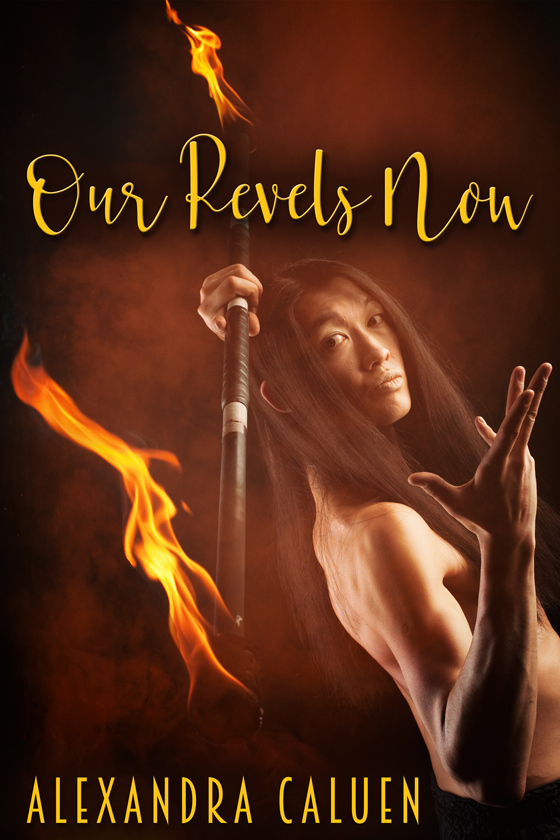 OUT NOW! Our Revels Now by Alexandra Caluen
Jeweler Lachlan Beattie does the Renaissance Frolicke event each year; it's the only time he sees costume designer Taran Kimura. Their vendor stalls have been on opposite sides of the site. Then the year's event package arrives with a new map: now they'll be side by side.
Taran sees the new map and considers sending a thank-you note to the management. Finally, no barriers to striking up a conversation with the sexy Scot. They've been eyeing each other for years. Taran's almost fifty; it's past time to step outside his comfort zone.
Lachlan makes the first move; Taran makes the second. Once they start talking, they never want to stop. They have six weekends to see how far their connection could go. By the end of the second, they both know they want forever.
What could possibly go wrong?
START READING TODAY!
---