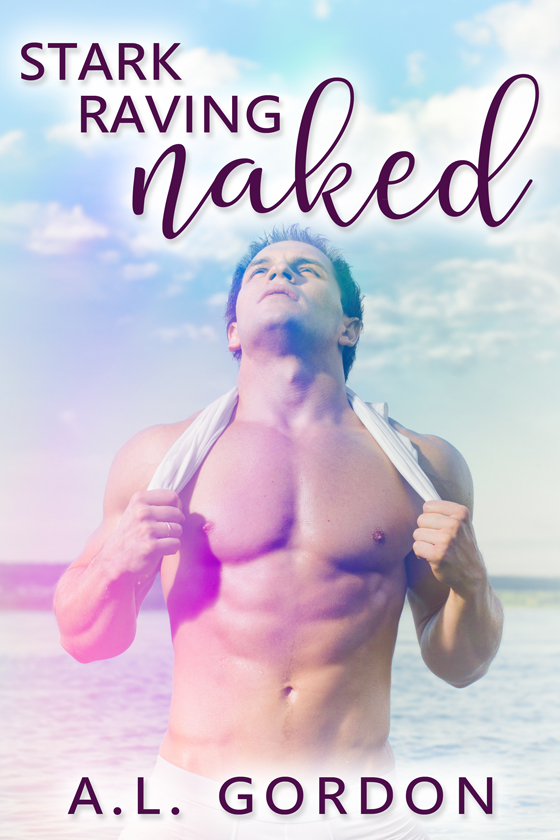 OUT NOW! Stark Raving Naked by A.L. Gordon
Jeweler Lachlan Beattie does the Renaissance Frolicke event each year; it's the only time he sees costume Michael is a massage therapist faced with the prospect of offering extras to his clients. When he discovers his boyfriend had an affair during a vacation, Michael begins to reassess his outlook on life, love, and business.
With the help of a friend, Michael starts advertising his business in a gay magazine. As the clients flood in, Michael realizes maybe happy endings are just what he, his clients, and even his relationship need.
START READING TODAY!
---