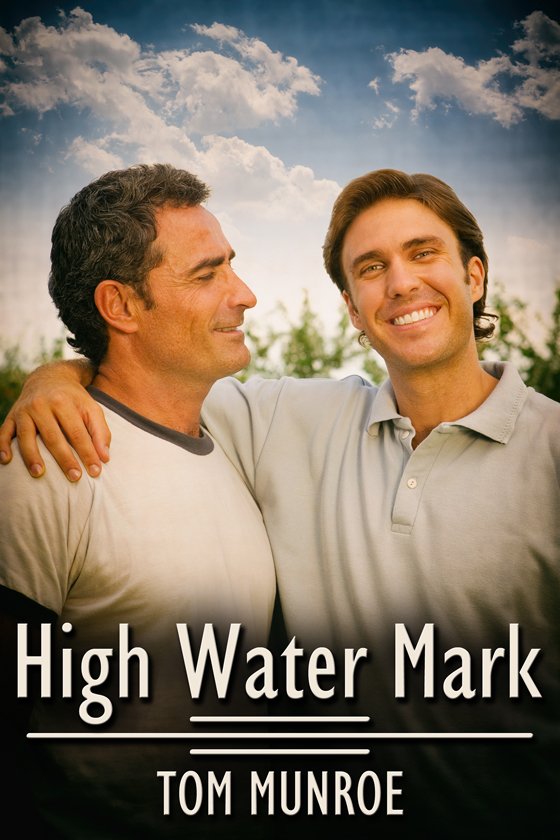 OUT NOW! High Water Mark by Tom Munroe
Dominic, an EMT from Michigan, travels to Italy to discover his heritage. But after visiting the small town where his great grandparents lived, he finds so much more. The historical treasures of Rome. The priceless artwork of Florence. And then on to Venice to explore the city billed as "Disneyland for Adults."
But the city is battling a historic flood, altering his plans and setting him on a course he never could have imagined, a path that intersects with the lives of three others. Sandro, a handsome Italian actor, appears to be the man of his dreams. As they walk the flooded city, they meet the charming Maria and her energetic young son Massimo. A near tragedy soon binds their lives together forever as Venice tries to defend itself against encroaching waters.
Dominic vows to return to his lover in a few months. But February of 2020 proves to be a bad time for a reunion. Can these two men overcome a flood, a tragedy, and the perils of a pandemic to have a life together? Will their love survive until life someday returns to normal?

START READING TODAY!
---