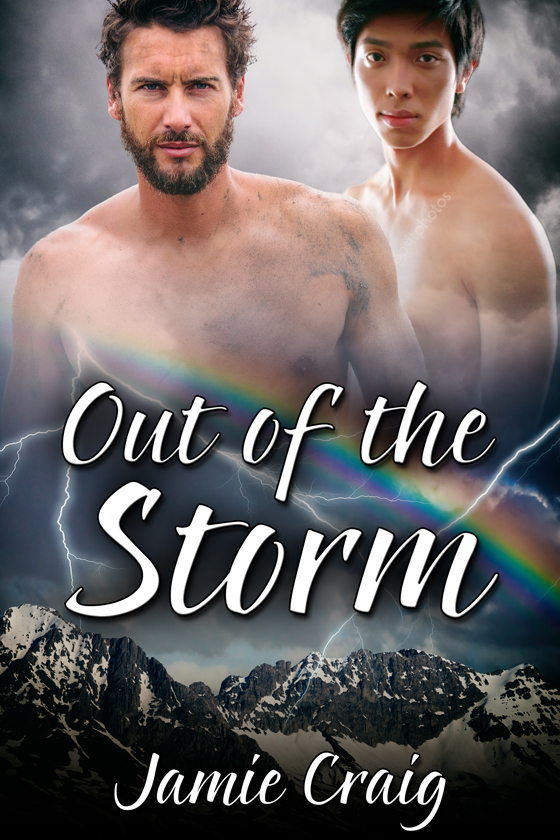 OUT NOW! Out of the Storm by Jamie Craig
When it rains, it pours …
Television weatherman Nick Lau's romantic weekend with his boyfriend Austin ends in disaster before it even has the chance to begin. Austin dumps him and leaves their cabin just as the heavens open, and soon, the mountain is awash in dangerous flash floods.
Park ranger Jay Archer just wants to escort the tourists off the mountain and to safety. But instead, he finds himself stranded in a small cabin with the very attractive Nick Lau. He seeks sanctuary with Nick, who returns the favor by seeking a different kind of sanctuary in Jay's arms.

START READING TODAY!
---