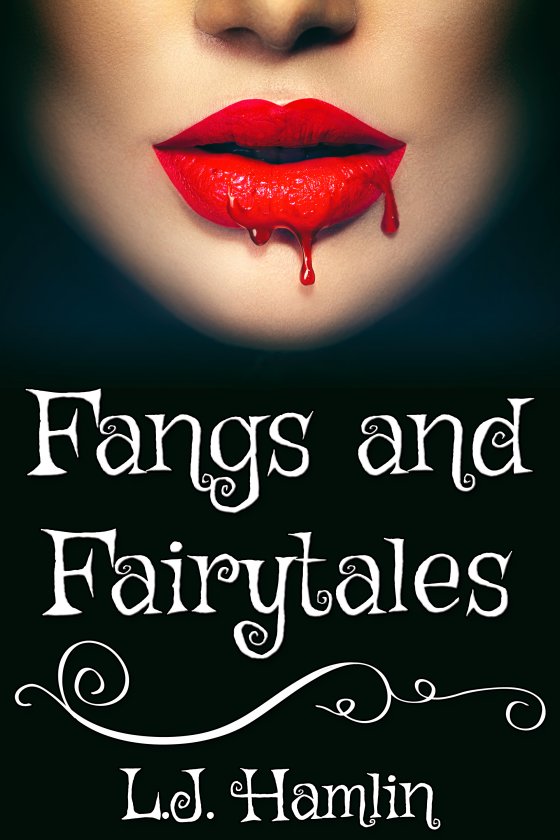 OUT NOW! Fangs and Fairytales by L.J. Hamlin
This collection contains four paranormal lesbian stories by prolific author L.J. Hamlin, including:
The Undead Poet Society: Elizabeth is used to standing apart because of her cane and her fangs. Then a beautiful woman way out of her league reads a poem she wrote.
Lust: May is invited to a club by the girl she's been flirting with in class, and the evening goes better than she could have hoped.
Red and the Hunter: When Red's grandmother is taken by the Wolf Clan, she turns desperately to the village's best hunter for help.
The Princess's Dove: Each night, Crystal sneaks out to be with her secret lover Dove, and dreams a day they can love openly, without fear of what Dove's father would do if he catches them together.

START READING TODAY!
---