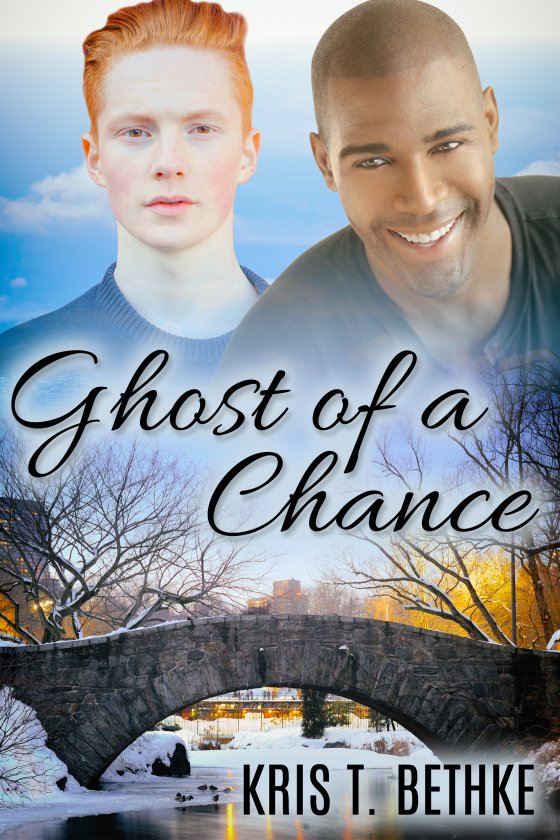 OUT NOW! Ghost of a Chance by Kris T. Bethke
Ghostwalker Blake Jones dies every day. It's his job and how he helps trapped souls cross over. But to return to life, he needs an anchor. His new partner, Derek Scott, is a surprise. Not only is he male, but his appearance belies a caring and gentle heart underneath. Despite attraction and a strengthening relationship, they know they shouldn't take things further.
But there's a big difference between knowing and doing.
Their growing love presents a problem, though not the one they expect. Blake and Derek have to decide if they should take their relationship to the most permanent level — an unbreakable metaphysical bond. Doing so offers both risk and unimaginable reward. Can Blake let go of his fears and put his complete trust in Derek in order to have the happily ever after he's always craved?

START READING TODAY!
---