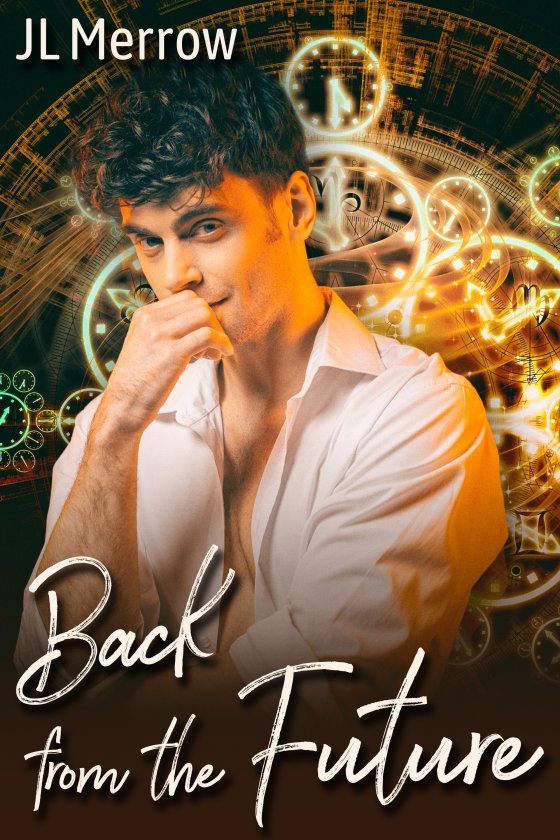 OUT NOW! Back from the Future by JL Merrow
Ever since his one-night stand with big, butch, bisexual Bill, Marty's been in the hopeless grip of a passionate yet seemingly unrequited love. Housesitting for the object of his affection, all he can do is cry on the scaly shoulders of Bill's exotic fish … until he meets the tipsy time-traveler who lives upstairs.
Arthur Prefect (not his real name) is a refugee from a dystopian time, and he's pining, too, for the man he left back in the future. Over the course of a drunken evening, Marty dreams up a plan to reconnect the lonely young man with his lost love … but he'll need to do more than dream to fix his own future with Bill.
START READING TODAY!
---