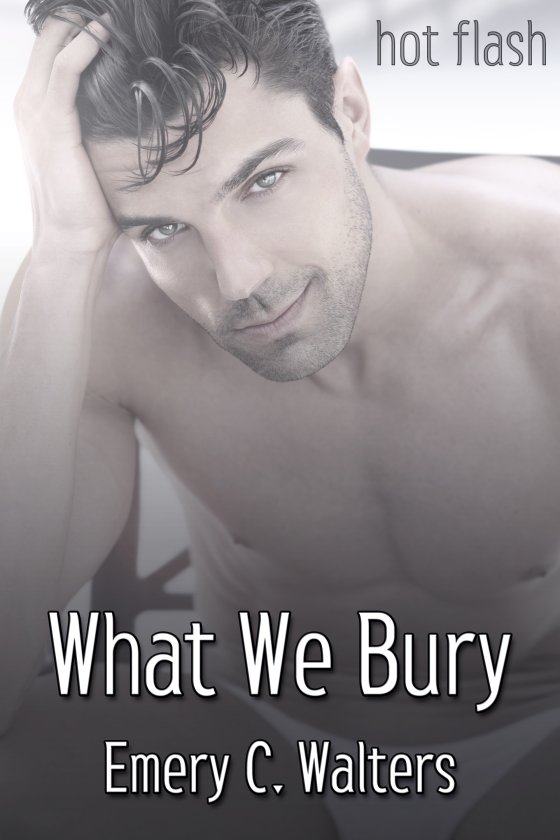 OUT NOW! What We Bury by Emery C. Walters
Funerals are hard, particularly if all you remember about the deceased is the abuse, the hate-filled words. Max isn't happy to have to come home when his abusive father dies. But he's surprised when Alastair, the night nurse who cared for his father, looked deep into his eyes and handed him a note. Could Alastair change Max's despair to love, old and new?
Note: This short story was originally published in the charity collection, Love Is Proud.
START READING TODAY!
---