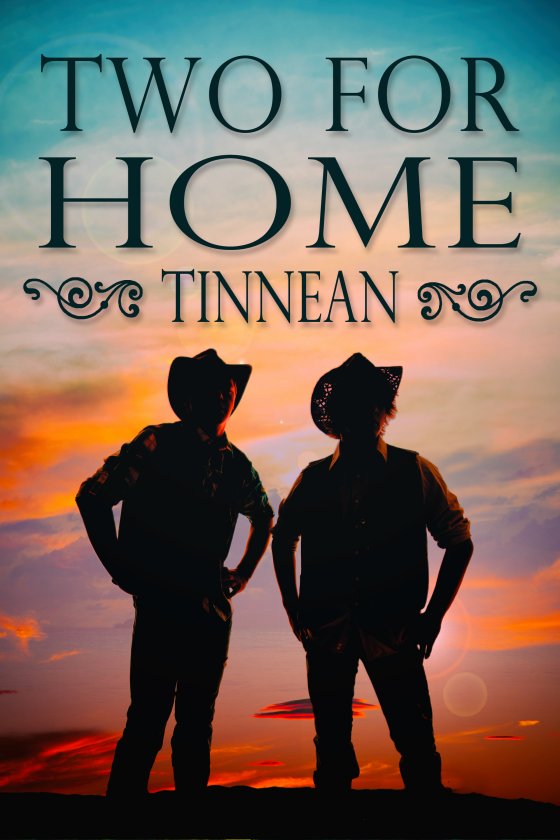 OUT NOW! Two for Home by Tinnean
Sequel to Home Before Sundown
In 1861, eleven-year old Zachary Taylor Browne marches off to war as a drummer boy with the 14th Brooklyn Chasseurs under the leadership of Lieutenant Steve Marriott, whom he worships. During the Battle of Antietam, he saves his lieutenant's life and earns the nickname Sharps. When the 14th musters out in 1864, Sharps and Marriott part ways.
Steve Marriott has always liked the boy under his care but lost track of him after the war. Marriott becomes a wagon master, and in 1869 receives word the family of an old friend needs his help in traveling to the Dakotas. On the journey there, he crosses paths once again with Sharps, now a young man, and falls hopelessly in love.
But there's danger awaiting them on the trail as well as misunderstandings. Can they arrive safely at their destination? Will Steve's feelings be returned? And if so, can he and Sharps find a home together in the wild territory?
START READING TODAY!
---