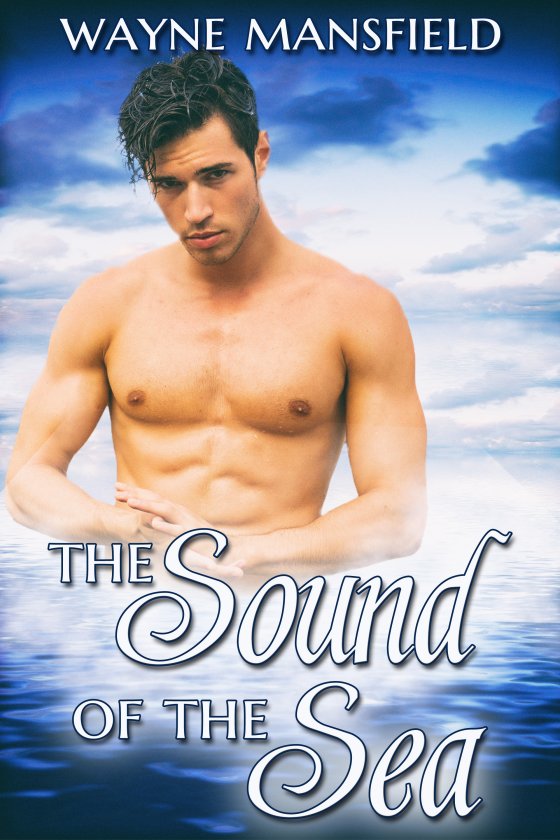 The Sound of the Sea by Wayne Mansfield is now available!
Blurb:
Liam's life could be better. He's recovering from a divorce and a bitter custody battle, which he loses. He dearly loves his six-year-old son, Lucas, but seeing him every second weekend is never enough. His one salvation is the sea. When he's sitting on the sand, watching the waves rolling in, he feels at peace, calmed and restored.
One day, the waves are particularly high, and the sea particularly rough. He's surprised to see someone swimming in such choppy seas. When Liam calls out to the man, asking if he needs help, the man simply waves back. Liam thinks he must be an idiot. Little does he know the person he sees is no man, which he discovers two days later.
When they meet, Liam is both horrified and fascinated. His curiosity produces a strange attraction that changes their lives irreversibly forever.
START READING TODAY!
---