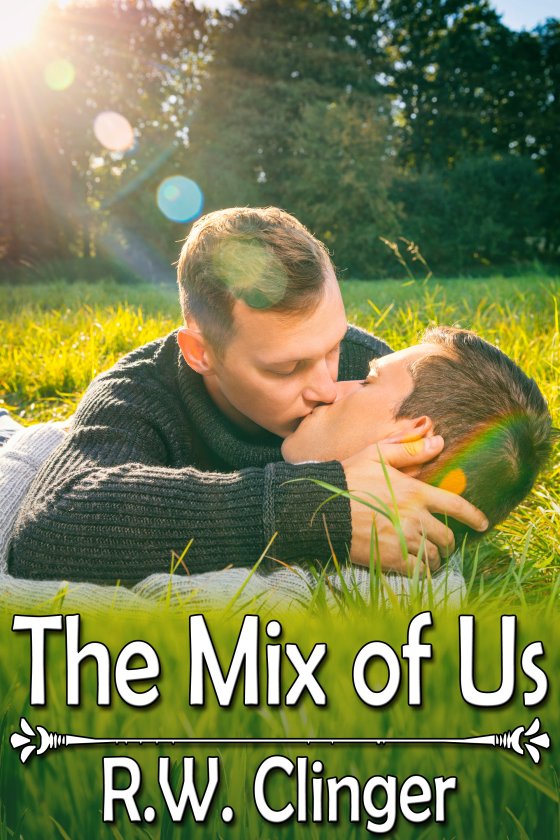 The Mix of Us by R.W. Clinger is now available!
Blurb:
Professional violinist Steve Quaver has a solid life. His world consists of a strong career in music, great health, and model looks. Plus, he has a faithful and sexy boyfriend of six years named Gio Tartini. But a problem looms above their relationship: Gio wants to get married, and Steve isn't ready to be a husband.
During a February snowstorm, Steve has an accident — he takes a sudden fall and cracks his head on the coffee table. As he tumbles into unconsciousness, he floats from this world into a fairytale land he calls the Meadow.
As a visitor to the dreamy, sparkling, and surreal Meadow, Steve faces his heart and soul. But will he come to a conclusion regarding his love for Gio? Shoulde he marry Prince Charming and man of his dreams or not?
START READING TODAY!
---