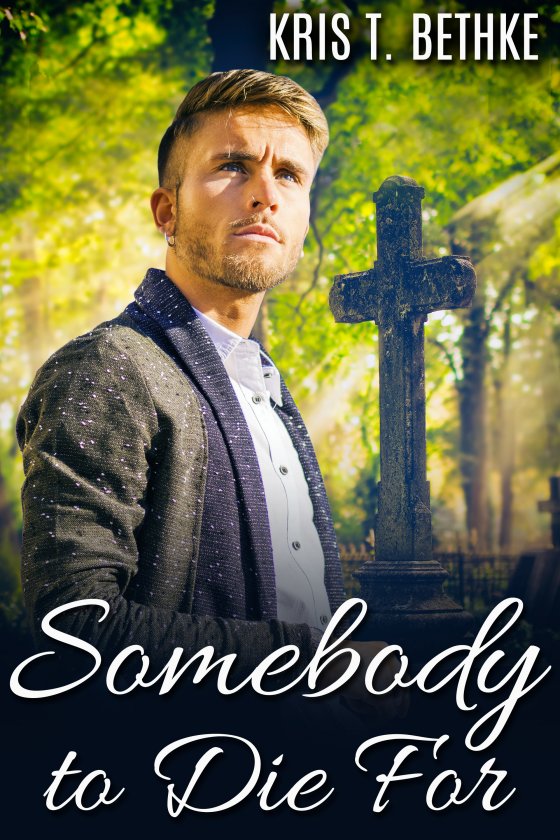 OUT NOW! Somebody to Die For by Kris T. Bethke
Avery Wagner quit ghostwalking when he lost his beloved anchor to cancer. Now teaching others who have the ability, he's beginning to live again — but he's not looking for another lover, not now, maybe not ever.
But then he meets Jameson … younger, talented, dedicated, almost perfect, even though his mouth sometimes opens ahead of his brain. And Jameson wants Avery desperately, though he'll settle for friendship if he can't have more.
When an emergency demands they work together in the field, Avery discovers just how perfect Jameson is. But he had a perfect love once before, and he's scared to even consider that he might have a chance at another. Can he trust Jameson with his newly healing heart?

START READING TODAY!
---