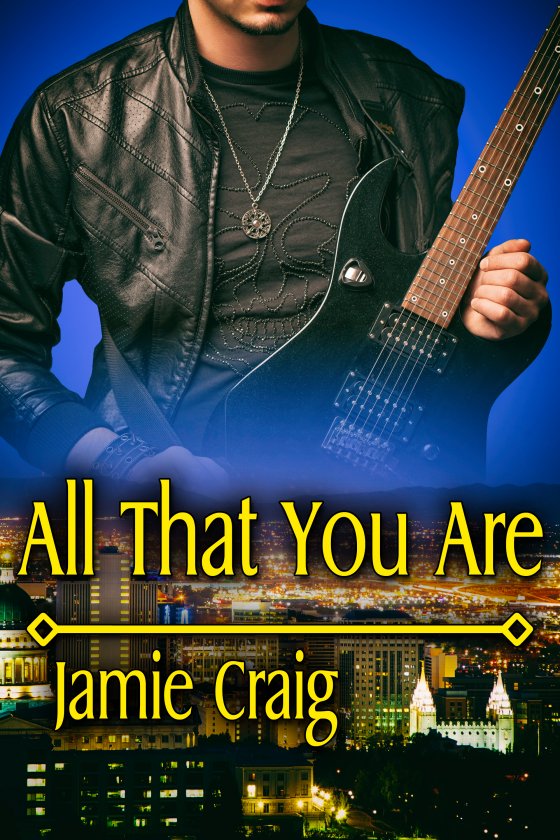 OUT NOW! All That You Are by Jamie Craig
Sequel to All That You Do
Gage Kimball relishes his new life in Los Angeles. He's made new friends, has steady gigs, and, most importantly, has the best boyfriend a person could ask for in antique dealer Christopher Gleason. But there are still open wounds, a family, and a past that he doesn't want to deal with … until his seventeen-year-old brother shows up on his doorstep with bad news — Gage's father is ill and the family needs him back in Salt Lake City.
Gage knows he must go to his father's bedside, even if the festering anger, the betrayal, and the pain that's still too fresh threaten to destroy the life he's made for himself. Will Gage be able to make peace with the past and heal himself once and for all before building a solid future with Christopher?

START READING TODAY!
---