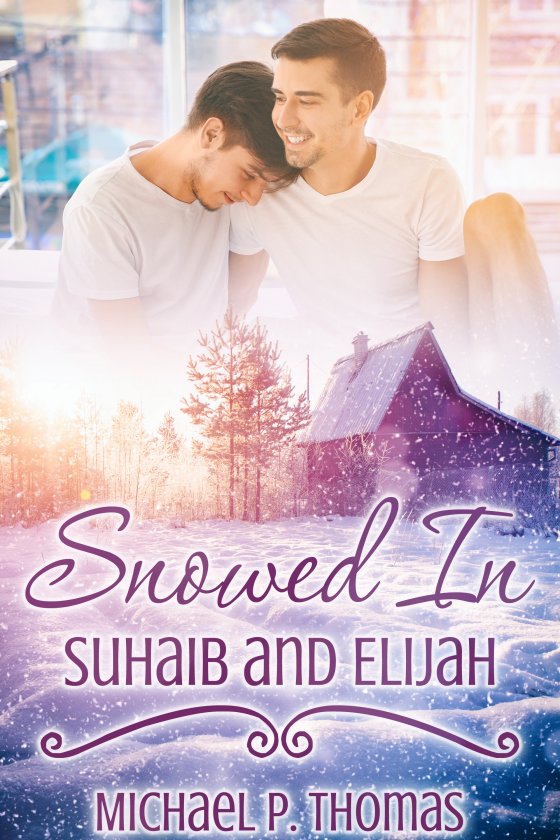 Snowed In: Suhaib and Elijah by Michael P. Thomas is now available!
Suhaib isn't a big believer in barriers. Whether he's skinny-dipping on the clock at his hotel job or spilling uncensored details of his life story just to make conversation, he is who he is and he doesn't care who knows it.
Elijah plays his hand a little closer to the vest, and Suhaib can't get his head around Elijah's reckless plan to drive through the worst blizzard to hit Oklahoma since statehood just to meet his sister's new baby.
When the storm that brought them together picks up and keeps them together, key elements of Elijah's life story are forced to the fore, and Suhaib learns a good man is more than the sum of his parts … and there are more roads to uncle-hood than he ever considered.
START READING TODAY!
---