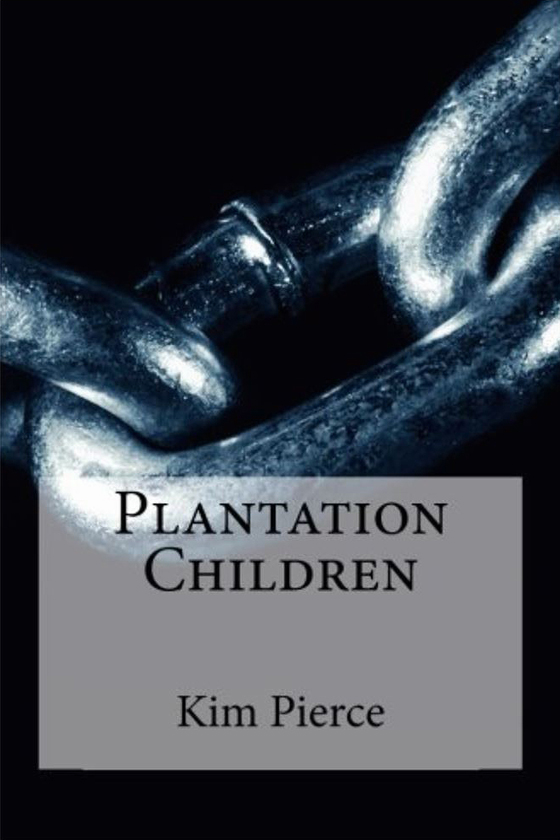 OUT NOW! Plantation Children by Kim Pierce
Tennessee, 1862. Fifteen-year-old Elizabeth Edwards hates her personal slave, Anna. Elizabeth has never given much thought to the plight of the slaves on her father's plantation; instead, she focuses on pretty dresses and horses, and dreams of the young man she wants to marry.
But Elizabeth's world collapses when she is told she must marry her cousin to keep the plantation in the family. Elizabeth takes out her anger on Anna, who finally snaps and reveals that Elizabeth and she have the same father. Anna is brutally whipped the next day, and Elizabeth is horrified. When she tries to confide in her mother, she finds her secretly kissing Elizabeth's tutor.
Elizabeth now feels she has nothing and nobody. She changes her attitude about Anna and asks her to run away with her. They are overheard by two stable hands, Fred and Sam, who have heard of a safe house on the Underground Railroad. The four of them set off, planning to reach Canada.
Will they all make it to Canada alive? Does Anna truly forgive Elizabeth, or is she just using her? Is it possible to find love on the run?

START READING TODAY!
---