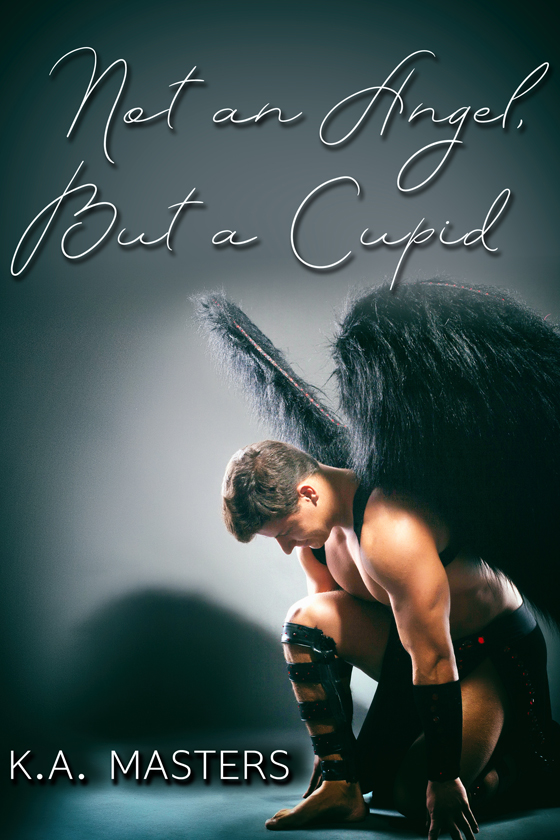 OUT NOW! Not an Angel, But a Cupid by K.A. Masters
Recently orphaned and alone, the winged elf Alec wants nothing more than to return to his childhood home one final time and succumb to his nostalgia and grief. But his quest home leads him straight into the arms of a dove-winged, wounded angel … with human captors in hot pursuit.
After one magical night together, the two soulmates are united in love. Alec's angel becomes a cupid, transforming his grief into affection and love. But Alec has a secret that keeps him from telling his soulmate how he feels, and he lets his angel slip through his fingers.
As his family grows around him, Alec's nest remains empty and cold. Without his soulmate, Alec nears his end. Can he find his angel before it's too late, or will heaven be forever out of his reach?

START READING TODAY!
---