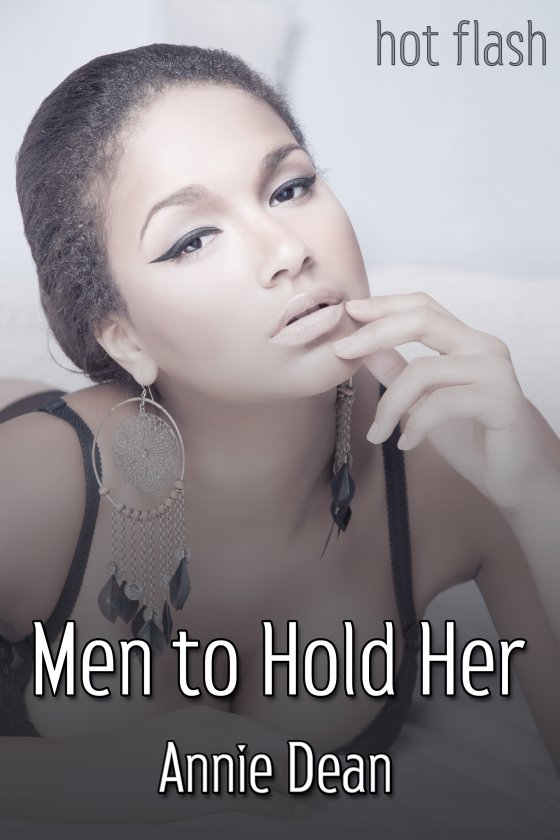 Men to Hold Her by Annie Dean is now available!
Six months ago, Angie Cross had a fantasy she never thought would come true. Now she's the happiest she's ever been with two men she adores. But Charlie and Justin are being secretive, and Angie really wants to know what's going on.
Knowing her lovers, it's likely something to do with their anniversary, and depending on what it is, she may end up killing them in the end or falling deeper in love. What's a girl to do?
Note: This short story was originally published in the charity collection, Love Is Proud.
START READING TODAY!
---