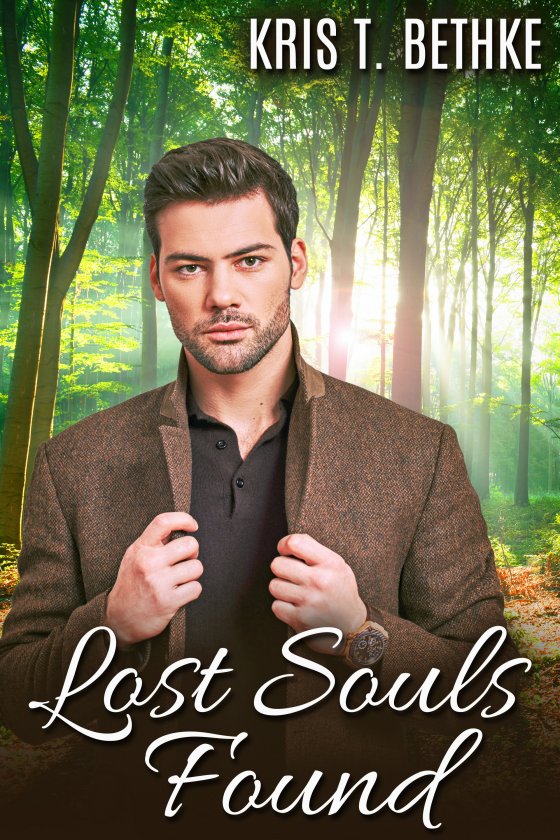 OUT NOW! Lost Souls Found by Kris T. Bethke
Ghostwalker Sam Jones has been half in love with Michael King since he started working at Requiem Inc. But Michael is his boss and a Guardian, to boot. Sam thinks they could make it work anyway, but Michael uses his position and his age to keep Sam at arm's length.
When Sam continues to volunteer for the most dangerous cases, Michael has to intervene. He tells himself he's just doing his job, but he's always seen Sam as more than another operative, and he can't bear the thought of not taking his chance.
The connection between them has been strong from the beginning, and Michael's telepathy adds unexpected depth and an edge to their new romance, but working together while they try to build their relationship might be the hardest part of their job if they don't make some sacrifices.

START READING TODAY!
---