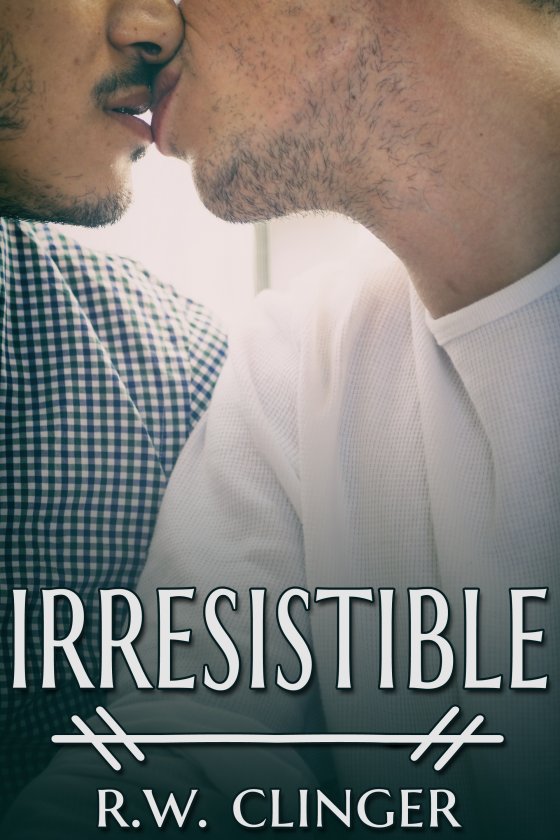 Irresistible by R.W. Clinger is now available!
Blurb:
Lately, things in Victor Trye's life aren't as perfect as they could be, and he feels down on his luck. At forty-four, he hates his job at Breeze Realty, and, according to his lame dating life, won't be falling in love with a man anytime soon.
Victor gets a new job selling houses at Sinn Realty. Soon, he realizes owner Jax Sinn is totally irresistible, for all the right reasons. To Victor's surprise, Jax has quite the crush on him, too.
Just as things are starting to look up in Victor's love life, Matthew "Miller" Van Millhowsen complicates things. A waiter at Victor's favorite lunch spot, Miller begins to stalk Victor, which causes numerous problems between him and Jax. Can Miller's bothersome antics cause Jax to dump Victor, though? Or will Victor win Jax over in the end?
START READING TODAY!
---