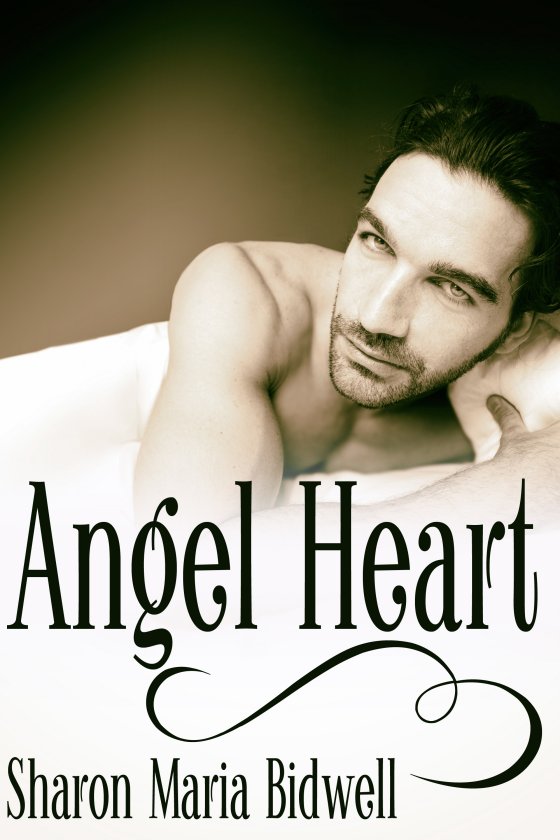 Angel Heart by Sharon Maria Bidwell is now available!
Blurb:
Sequel to Snow Angel
Last year, Dean Chapman fell in love … with another man. He's fallen for childhood friend Jay Reid, and as Jay is a kind, loving soul, Dean knows he holds an angel's heart in the palm of his hand.
Since they've moved in together, most of their friends and family have been supportive. But the one person who knows just how to wind him up, drop him down, and step all over him is the one woman who should be on their side — Jay's sister, April. Instead, she's waiting for Dean to fail big time. He's determined to prove her wrong, but only time can do that, and he isn't the most patient of men.
Worse, sometimes Dean fears that, despite his resolve, he'll lose the only person who has ever made his heart race. Jay should have someone who can love him completely, and give him everything he needs both emotionally and physically. If Dean wants to keep Jay, he has to give himself up to a gay relationship completely, which includes his heart and some rather intimate parts of his body.
Jay has total faith in his lover and patience … plenty of patience. Dean needs time and Jay knows April isn't helping, and she's about to piss him off one last time. It's their parents' ruby wedding anniversary and they're about to spend the night in a lovely country hotel. Both men are in for a few surprises, not least of which is the four-poster bed Jay's parents have arranged for them. First there's the church blessing to get through, people to meet, the peace to keep, dinner to eat, and an unexpected declaration of love, and that's without throwing the strawberry lube Jay adores into the mix.
There's a reason Dean calls his lover Angel, but Jay's thoughts are far from angelic. Can he stop his sister from interfering with his love life? And remember to ask if Dean packed the strawberry lube for the weekend?
START READING TODAY!
---