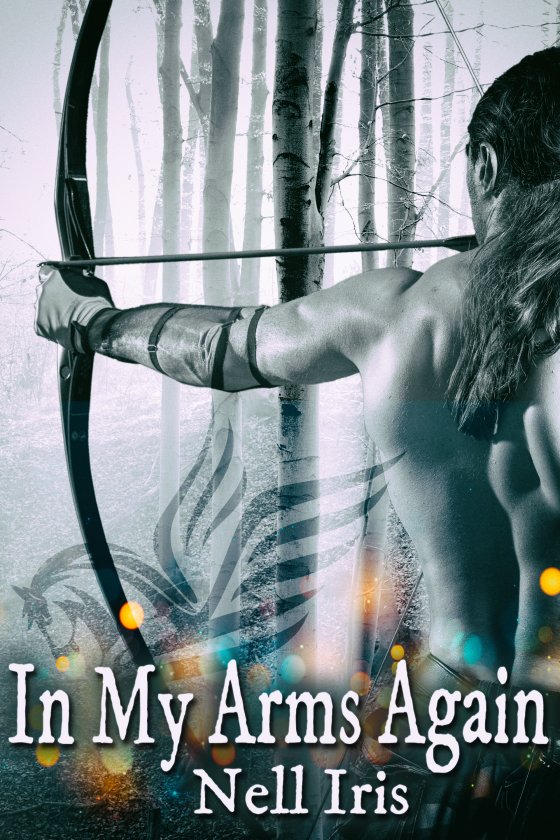 OUT NOW! In My Arms Again by Nell Iris
Trapped in a growing sense of restlessness, Oxen the hunter is lonely. Feeling like he's waiting for something — or someone — he's unable to focus on getting ready for winter. But when a handsome and very ill stranger collapses on his doorstep, everything changes.
Vinge is from a Pegasus family but has never been able to transform. As soon as he awakens in Oxen's care, both men feel an instant connection, which grows deeper as Oxen nurses him back to health. Something profound within each man calls out to the other, but neither knows what it is.
The questions surrounding Vinge and their deepening relationship are many. Why is Vinge so familiar to Oxen when they have clearly never met? Why are they both reluctant to take the first step to a real commitment? And what will it take for the true depth of their connection be revealed?

START READING TODAY!
---