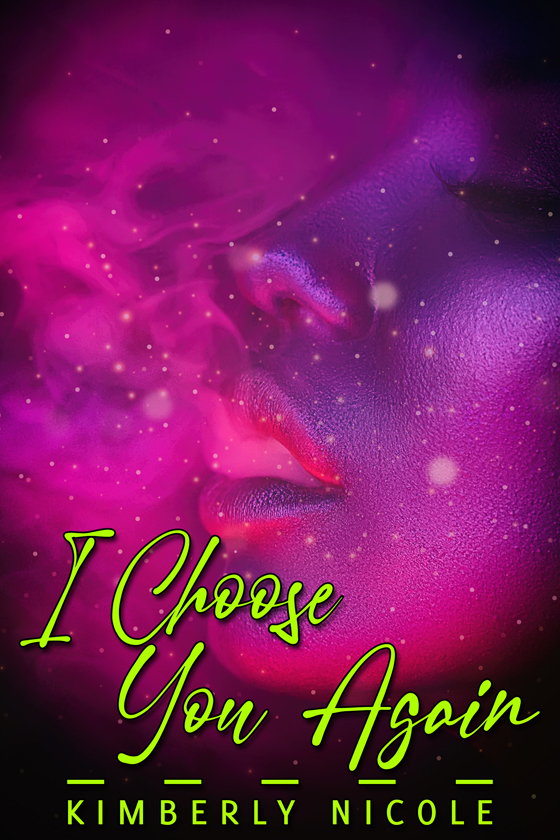 OUT NOW! I Choose You Again by Kimberly Nicole
The year is 2020 and coronavirus is sweeping the nation, along with protests across the country. Rae wonders if this is the start of a real revolution. She has many questions for her wife Morgan, but is confused and hurt when Morgan tells her to stop looking to her for all the answers and do her own research. Rae realizes as smart as she thought she was, she has a lot to learn about the world.
On a date night in early June, Rae must get creative and show Morgan a good time to prove how much she loves and appreciates her. Will a run-in with Rae's ex-girlfriend Kenzie ruin the evening? How wild will their date night get?

START READING TODAY!
---