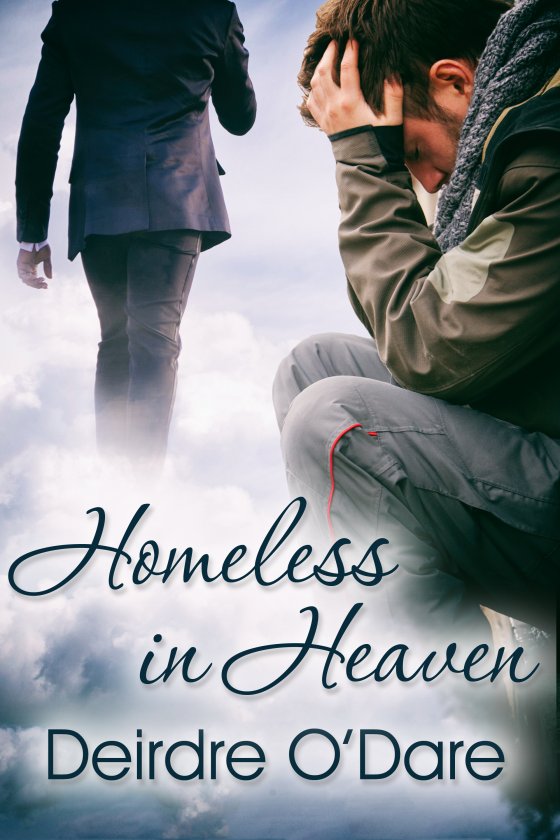 Homeless in Heaven by Deirdre O'Dare is now available!
Blurb:
Homeless for over two years, Merl has hunkered down to endure a second winter in Eden, Colorado. He has lost the ability to trust or accept kindness as anything but a sneaky attempt to weaken for an attack. He sells aluminum cans and other trash to survive, knowing he should attempt to get back into the mainstream but he lacks the will to try.
Nate has led a sheltered and privileged life as the only child of wealthy older parents, now deceased. He is working on a photo journalism piece about the homeless people in Eden when he first encounters Merl. The big man impresses him so much that when an early blizzard hits, he goes back to the camps try to bring Merl and others to shelter in his own home.
Can he win Merl's trust and cooperation in an effort to provide positive long term help to other homeless people in the area? Even more important, can he forge a real partnership with the suspicious older man?
START READING TODAY!
---