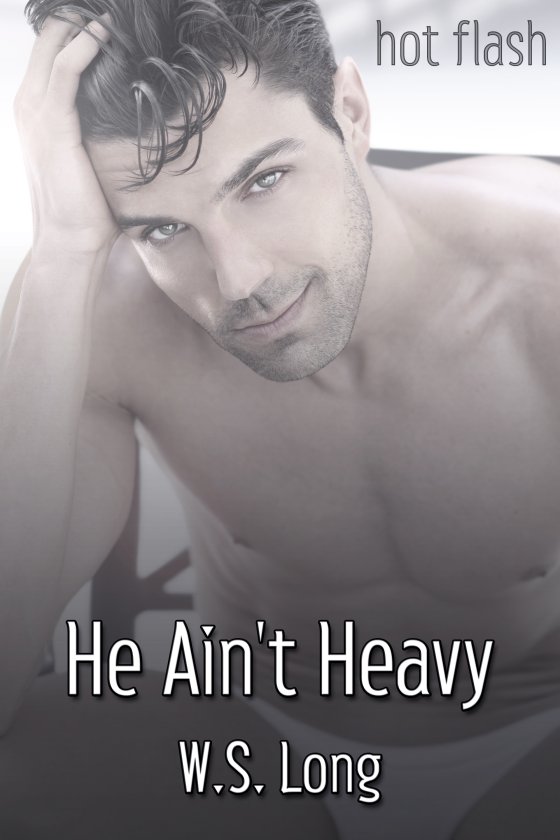 OUT NOW! He Ain't Heavy by W.S. Long
Kade Jones' life changed forever when his mom married Bruce because Bruce's son Emerson became his best friend and confidante. Now the war in Iraq has changed everything. Emerson is returning home after a bomb shattered his kneecap and crushed his spirit.
Kade has always wanted to tell Emerson his true feelings but now, because of the tragedy, Kade fears Emerson has changed. Will he return Kade's affection? Or will the wounded warrior reject him?
Note: This short story was originally published in the charity collection, Love Is Proud.
START READING TODAY!
---