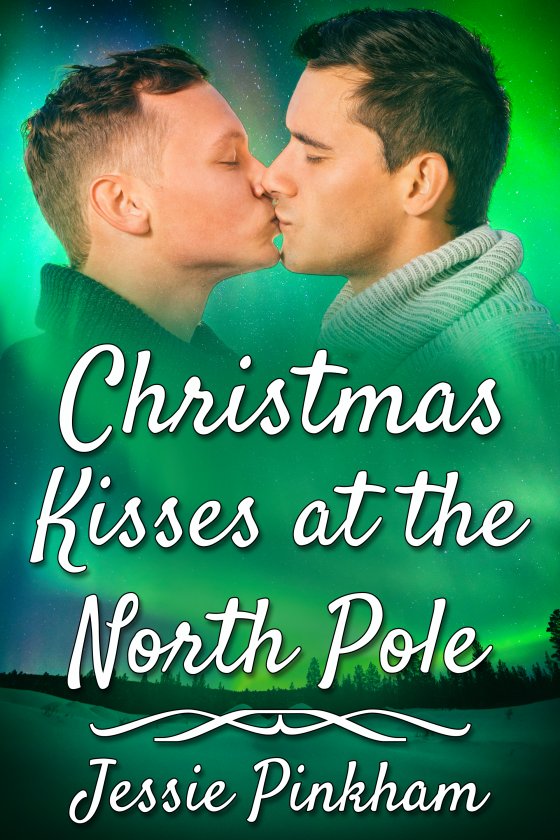 Christmas Kisses at the North Pole by Jessie Pinkham is now available!
Blurb:
Adley is an unusual elf. He prefers skiing to parties, doesn't like to sing, and cares so little for elf conventions that his brother despairs of him ever getting married. Which is fine, because Adley has no intention of marrying just anyone.
When he meets Keru at the annual Christmas Eve party, the two are drawn to each other. The party may be the most important event of the elvish social calendar, but neither Adley nor Keru minds leaving early to take a walk. They enjoy an idyllic and romantic first date under an aurora, rescuing a reindeer calf along the way, and a relationship seems promising.
But their second date takes a dire turn when a skiing trip brings them face to face with a polar bear. They'd like to keep seeing each other … if they can make it through their second date without being eaten!
START READING TODAY!
---