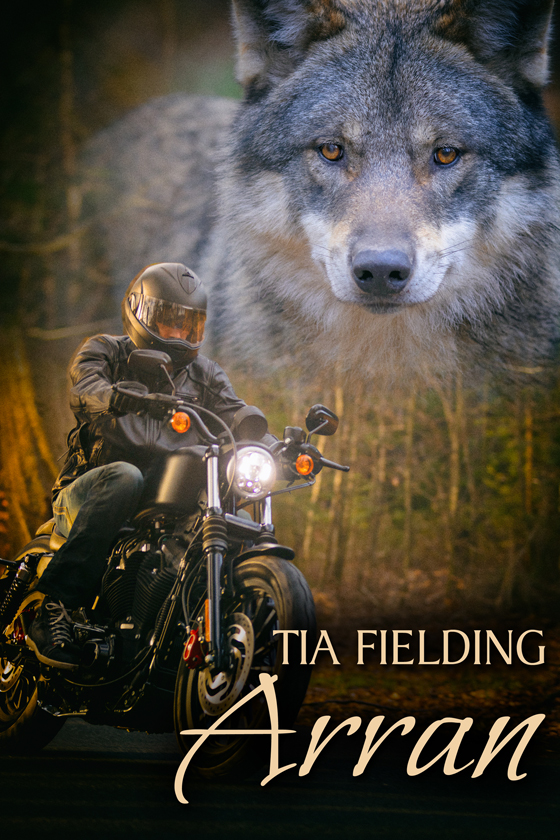 OUT NOW! Arran by Tia Fielding
Sequel to Wolfy
Trauma and heartache have followed Arran his whole life. Raised by wolf hunters, he was lucky to escape Washington State and that life at his first chance. Becoming a liaison between wolf packs and hunters across the United States was Arran's way of healing his soul from what he'd seen his family do.
A decade ago, he met Marek, the alpha son of a small pack in Montana. The pair quickly realized they were mates, fell in love, and had plans for a future where Arran being a liaison would make a real difference. But then, everything changed when Marek had to step up as the Alpha.
Since that day, Arran has been running from his past, solving problems for other people while his mating bite throbs in time with his broken heart. He's had lovers, but everyone who sees the scar on his wrist knows that he belongs to another.
Fresh off one job, Arran receives a late-night call from Marek's wife — his replacement — begging for help, and there's nothing he can do but head back to the Alpha he never wanted to face again. Not after he learns that the events from New Mexico are connected to what's happening to Marek's pack. Someone is threatening two packs he's been involved with, and that can't be ignored.
Showing up on Marek's doorstep is its own complication with plenty of surprises in store for both men. Not only does Arran have secrets from his hunter past, but Marek has been bearing his own all these years. Old hurts and new revelations mix in a cocktail of hurt and comfort as the pack figures out how to move forward and be happy again.
START READING TODAY!
---