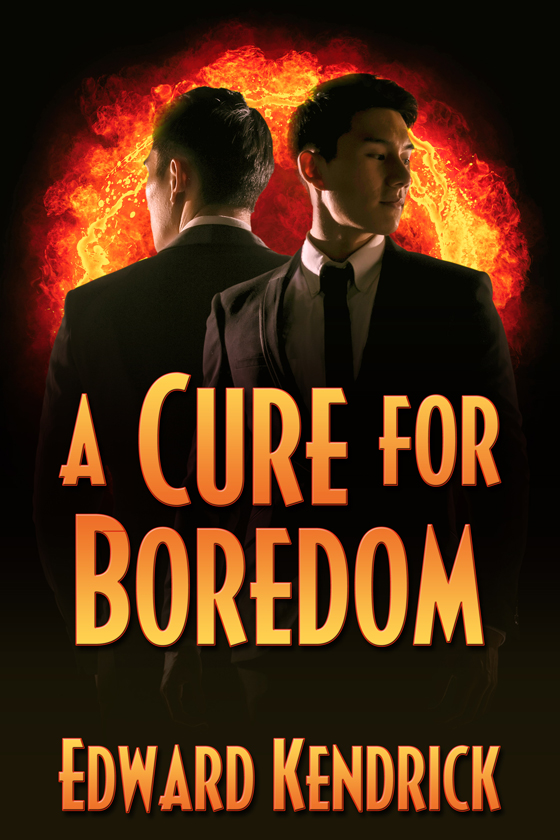 OUT NOW! A Cure for Boredom by Edward Kendrick
Sequel to Wrong Side of the Law
Bored with the repetitiveness of his job as an actor, Dante Hathaway comes up with what he thinks is the perfect solution. He and his lover, Kade Benton, should rob a jewelry store. After all, with his theatrical training and Kade's makeup proficiency, they ought to be able to carry it off with no problems. They do, and elated by their success, they decide to hit up a gallery next.
They are stopped in the nick of time by Dirk Steele and Maverick, who point out that they know a good deal less than they think about what it takes to pull off a successful caper. That might have been the end of their criminal careers if Dirk and Maverick hadn't decided their theatrical skills could be useful to their team of topnotch thieves.
When they're offered a place on the team, Dante and Kade accept, and soon discover that boredom might have been the least of their worries.
START READING TODAY!
---