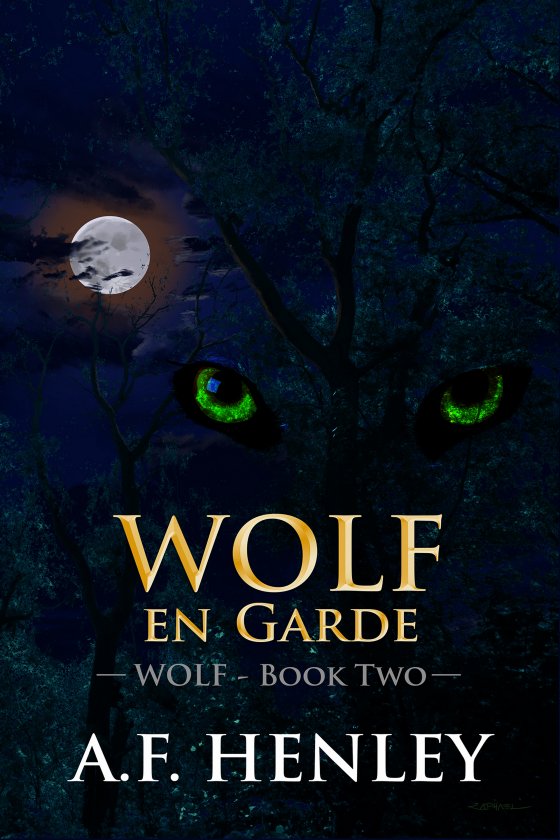 OUT NOW! Wolf, en Garde by A.F. Henley
Three years ago, Lyle made a mistake that cost him his freedom, and almost his life. Now, sick to death of watching his father love the man that Lyle wanted, Lyle accepts an offer to leave Wolf, WY, behind and see what life in Washington, DC,. can do for him instead.
When Lyle comes across a seductive, attractive stranger with a fascinating yet terrifying view of humanity, he's more than intrigued. It doesn't take Lyle long to realize that Arius isn't just playing games, though, and when Lyle runs across a secret in Arius' lair he has no choice but to flee, even knowing his actions will enrage Arius.
On the run, with only a psychic's second sight and his own instinct to help him, Lyle has nowhere to go but home. The only question is, will they have him when he shows up.

START READING TODAY!
---