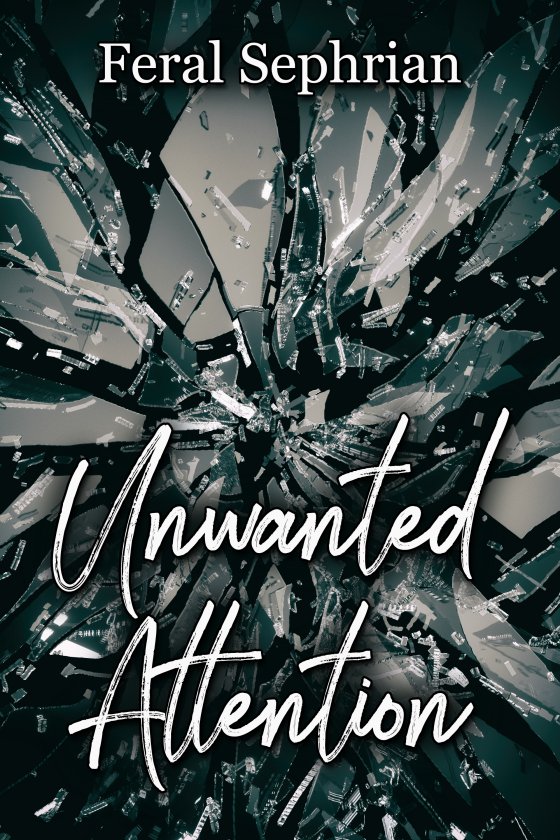 Unwanted Attention by Feral Sephrian is now available!
Halloween is a time for tricks and treats, but Kellan has received far more tricks this month than treats. Someone seems to want to make his life as horrible as possible, whether they're breaking into his car, trying to interfere with his appointments, or leaving ominous notes for his boyfriend Matt. What starts off as a nuisance quickly becomes a nightmare.
The obvious culprit would be Matt's ex-girlfriend Chelsie, who has a history of emotional manipulation and drama-seeking. The one problem is that most of Kellan's misfortune happens while she's out of town. Either she's pulling a elaborate psychotic prank, or Kellan has somehow picked up a stalker, and a dangerous one at that.
there's no telling what his assailant will do next. Can he keep his life together as this mysterious person does their best to tear it apart?
START READING TODAY!
---