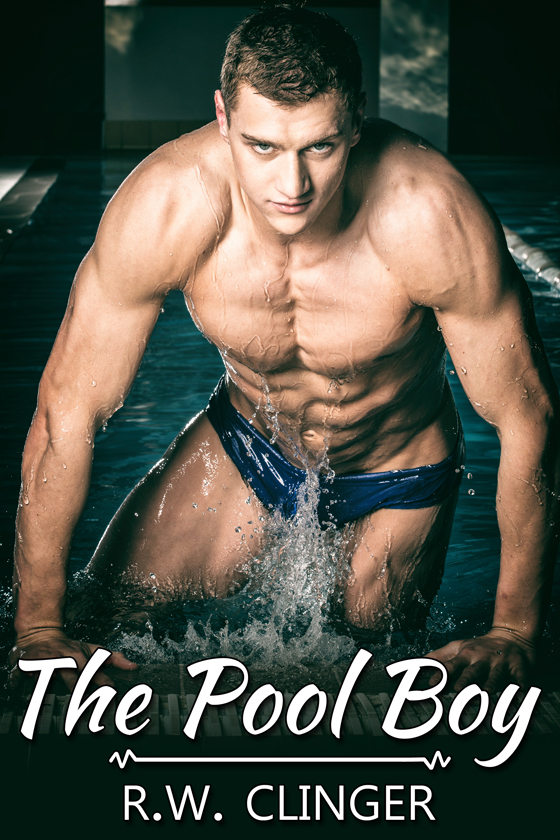 OUT NOW! The Pool Boy by R.W. Clinger
Because his pool is untended and filthy, romance author Robert Fine needs to hire a pool boy for the summertime position at his estate. So at the beginning of summer, he places an ad for a pool boy to hire.
Enter Kent Tacoma, an ex-Navy stud, handsome, who lands an interview. Almost immediately Robert enjoys his company and himself, hiring Kent on the spot.
As Tacoma tends the pool, Robert cannot keep his hungry eyes off the young man. All he can think about is his desire. Unfortunately, Tacoma starts to break Robert's house rules with a local bad boy named Katz Strong, Tacoma's opposite.
Soon a jealous Robert is convinced Tacoma is under Katz's bad influence. As Tacoma pulls away from Robert and grows closer to Katz. Robert finds his rage building. Can't the three men just get along?
As summer comes to a close, Tacoma becomes the center of everyone's attention. Whose heart will survive the heated summer?

START READING TODAY!
---