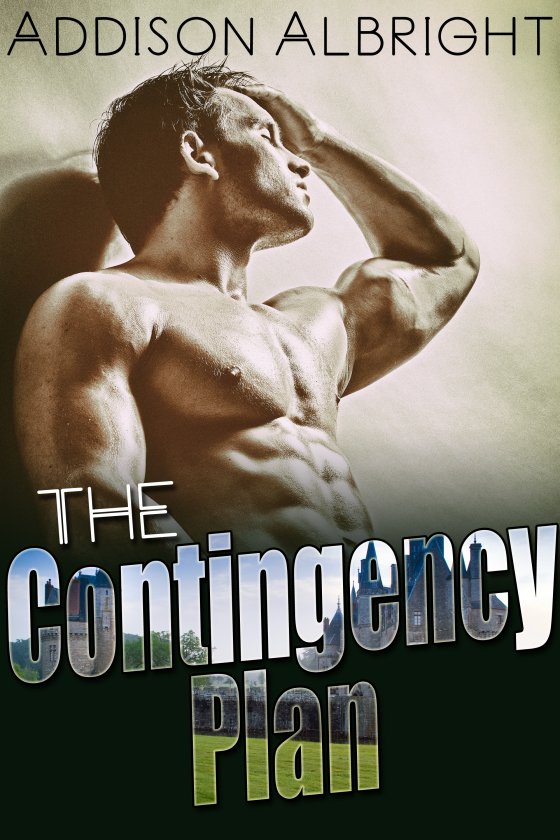 The Contingency Plan by Addison Albright is now available!
Blurb:
A sheltered prince. A sudden death. An unexpected choice. How will Prince Marcelo react to discovering he's The Contingency Plan?
For eighteen years, there has been peace between Sheburat and the kingdom of Zioneven. The untimely death of a princess throws the marriage arrangement — the final phase to complete the terms of the treaty — into disarray, and the contingency plan is put into motion. Now the Crown Prince of Zioneven gets to make his own choice from among the princess's younger siblings.
As a rare royal son in the matriarchal sovereignty of Sheburat, Prince Marcelo grew up knowing he would never marry. Never. Royal sons did not marry. Period. Except, Prince Efren isn't from Sheburat, and he has other plans.
START READING TODAY!
---