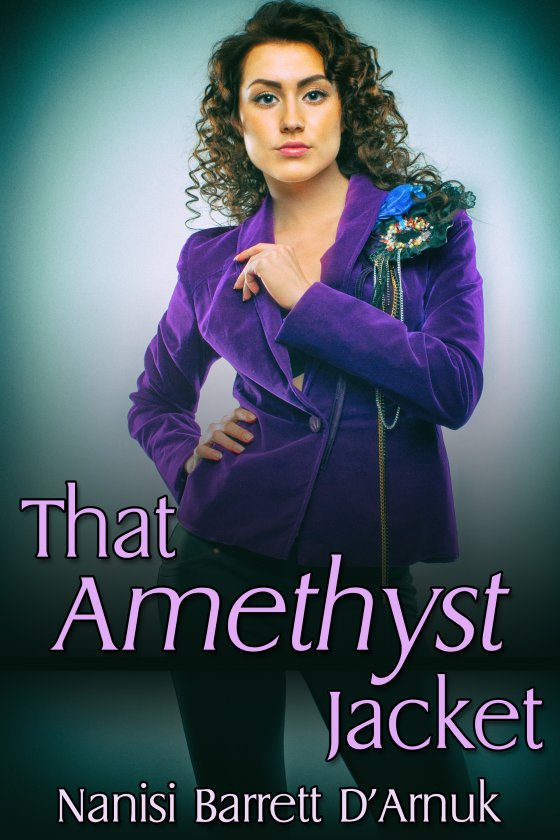 That Amethyst Jacket by Nanisi Barrett D'Arnuk is now available!
Blurb:
A percussionist with the local orchestra, Ashlee sometimes has very little to do, so she daydreams about the new bass player, Michela. When Michela asks her out to dinner, her dreams seem to be coming true.
But is Michela gay? Ashlee didn't think so, but her goodnight kiss plants the seed of hope.
Over their second date, they review Michela's portfolio. Could Ashlee help Michela start her career? Before they can find out, their third date is interrupted by Michela's angry and violent ex. Is the fourth time the charm?
START READING TODAY!
---