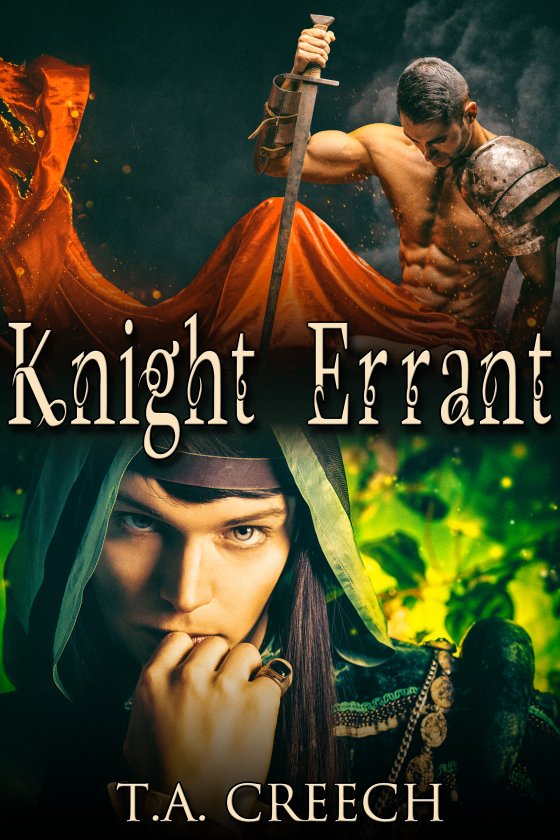 Knight Errant by T.A. Creech is now available!
Blurb:
Sequel to Witch King
When an Archmage needs a guard to see him through the enchanted Alahanai Forest, dwarf Einith Redstone jumps on the opportunity. The amount of coin offered for the contract is enormous, and he wants to help a fellow dwarf find his Heartstone. And then Einith is stunned when the enticing elf Tae'liamath joins them as their guide.
Their journey through Alahanai is more dangerous than expected, physically and personally. Between the search for a missing knight out of legend and a bond unexpectedly formed, Einith and Tae find themselves growing close, and their emotions are sent reeling. With a Heartstone at stake, magickal encounters, and falling for each other, Einith and Tae have much to overcome before their journey ends.
START READING TODAY!
---