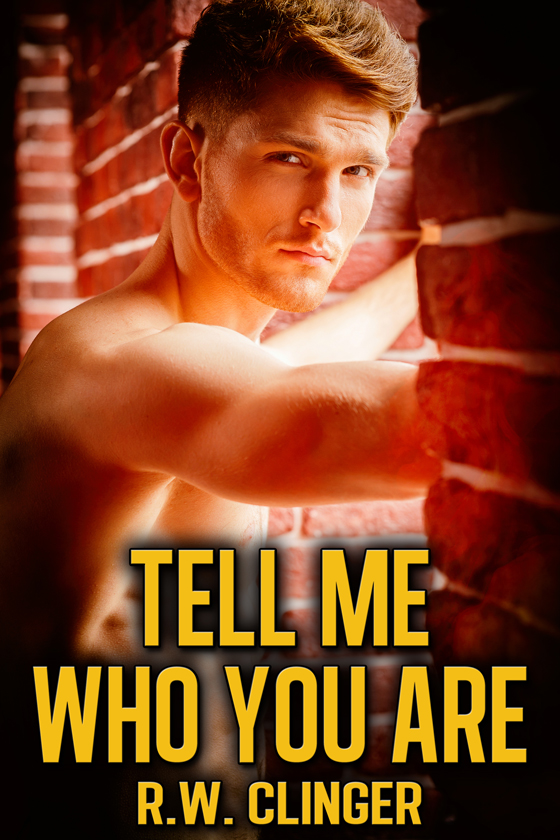 OUT NOW! Tell Me Who You Are by R.W. Clinger
Welcome to Tim Titan's dramatic life. At eighteen he commits a horrible crime at a party but gets off because of his affluent father. Although free, Tim carries this obscene crime through his life.
Because of this, Tim ends up on Pittsburgh's city streets and barely survives. Bookstore owner Poe Adams hires him and Tim begins to understand responsibility. He lives beneath the bookstore in a small apartment. While at work he meets Tarek Cole. The men become inseparable as friends, but only as friends. Tim begins to question if he wants more with Tarek; something he might never have.
An older and wiser Tim is invited to take a weekend trip to New York City to visit an old friend and he invites Tarek to join him. On their long drive Tim wonders if it's time to take their relationship to the next level. Should the two become lovers or stay friends?

START READING TODAY!
---