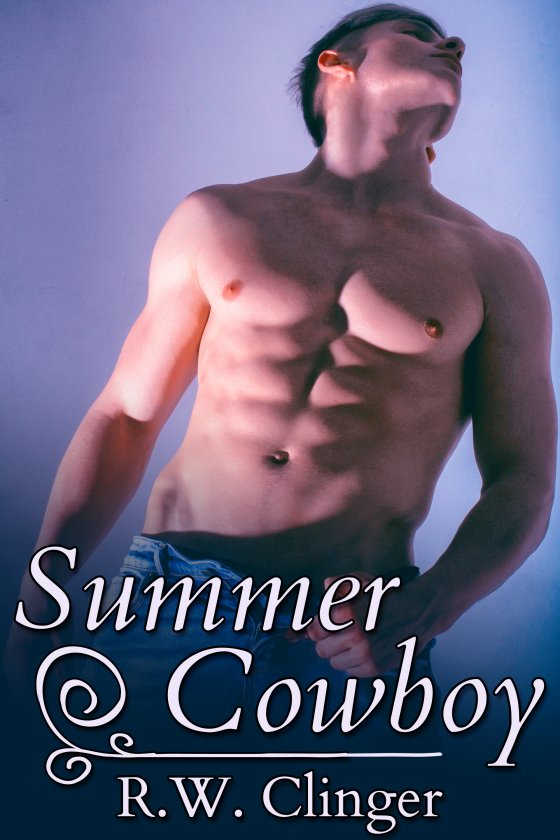 Summer Cowboy by R.W. Clinger is now available!
Blurb:
Professional book critic Parker Rexx leads a mundane life in Pittsburgh. The only excitement he really has these days is his faltering relationship with boyfriend Kasey Lowman. Lately Kasey hasn't been paying attention to Parker, beginning the end of their romance.
Summer days are looking up for Parker ever since sexy cattle rancher Jobe Rider arrives. He's staying through the end of August as he cares for his aged grandfather. Suddenly Parker's life becomes very interesting.
Truth is, Parker can't stop watching the summer cowboy. As his relationship with Kasey crumbles, a fresh one flourishes with Jobe. Soon the two become heated lovers. Unfortunately, August is coming to a quick end. Will Parker be able to keep Jobe, or will he be forced to give up his summer cowboy?
START READING TODAY!
---