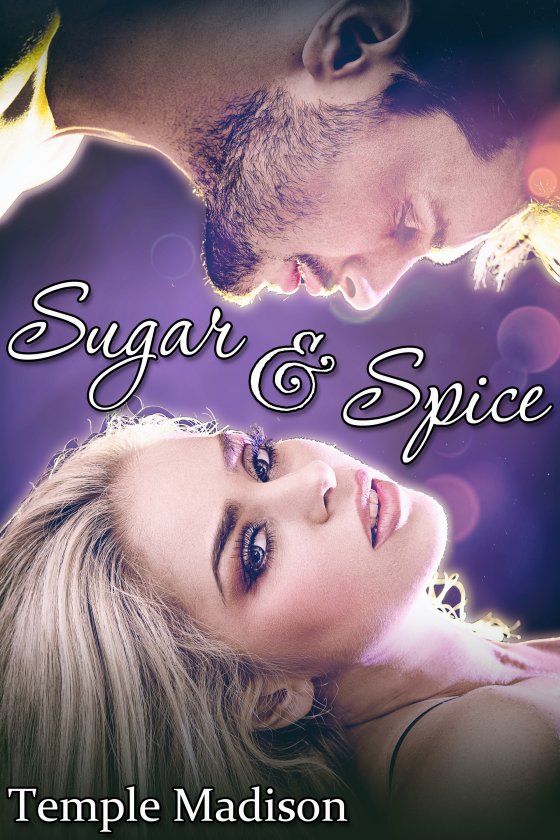 OUT NOW! Sugar and Spice by Temple Madison
When she's Sugar, she's every man's dream, but when she's Spice, she's his nightmare!
Dark nights and full moons mysteriously turn a beautiful white-haired beauty into a growling, voluptuous she-devil who dines on blood, flesh, and sex. She's a dancer at the Rock Candy Club where she has her pick of men. By the time the evening is over, not one, not two, but three take the beautiful dancer to the parking lot for an evening of sexual debauchery. While she's enjoying the hot feel of these hard bodies inside her, her sister Spice makes an appearance, and the parking lot runs red with blood.
Later she meets a mysterious, fair-haired stranger who falls in love with her. Used to having any man she wants at her beck and call, she wonders if this man can satisfy the raging sexual appetite of both her and her devilish sister, or if should she send him back to the hole he crawled out of … a hole called Hell!
START READING TODAY!
---