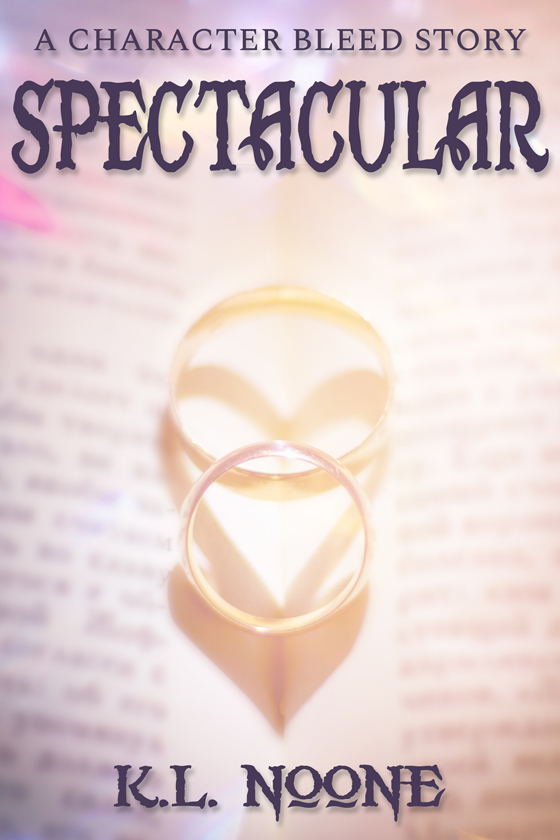 OUT NOW! Spectacular by K.L. Noone
Jason and Colby Kent-Mirelli have settled happily into married life, decorating their house, and planning their next blockbuster film project together. But a family emergency calls them home to be with Jason's parents and stirs up old emotions.
Jason loves his parents, and they love Colby. But Jason hates hospitals and hates feeling helpless. Colby's anxious around crowds, strangers, and noise. And Jason's trying hard to take care of everyone.
Fortunately, Colby's very good at taking care of Jason.
START READING TODAY!
---