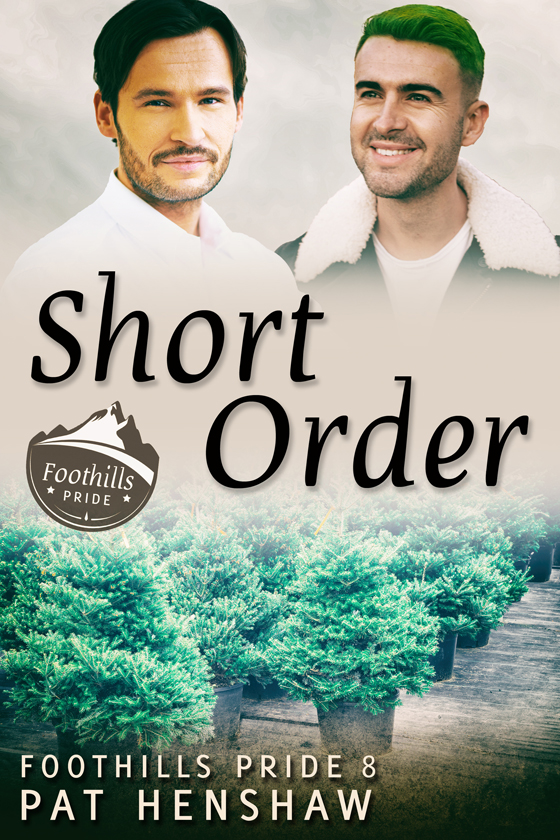 OUT NOW! Short Order by Pat Henshaw
Recent graduate Dr. Fenton Miller takes December off to decide which job offer to accept. Then he meets his landlord, sous chef John Barton. Suddenly, thinking about his career becomes his last priority. A better option might be a month-long roll between the sheets with John.
While John is attracted to Fen and might even agree to his plan, John has got more pressing matters to worry about. His past has arrived in tiny Stone Acres from San Francisco and is intent on sucking him back into a life he hated.
Promising to help John and shelter him if necessary, Fen finds he's also being threatened by a homophobic father who doesn't find Fen as entertaining as his kids do.
As they wade through their problems during the happiest time of the year, Fen and John rely more and more on each other for happiness.

START READING TODAY!
---