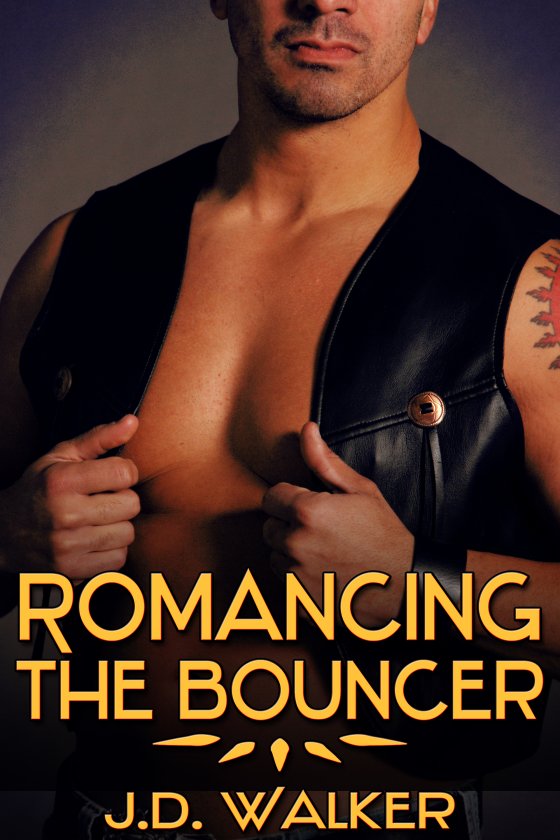 Romancing the Bouncer by J.D. Walker is now available!
Blurb:
Bennett "Ben" Pachowski is a bouncer at Throwbacks. He likes his job, though he gets tired of being thought of as more brawn than brain. He loves books, prefers to be romanced before sleeping with a man, and has a crazy feline companion named Bessie.
Ben's favorite band, Rebel's Ultimatum, plays at the club on weekends, giving him an eyeful of sexy bass player, Monty Mabuse. Ben is content to flirt — nothing more. He knows the kind of person Monty is, and commitment is not something the bass player is interested in.
When Monty resorts to something devious to get what he wants, it backfires, and Ben walks away. Before he goes on tour with his band, Monty finally gets Ben to talk to him, but if Monty really wants to have something serious with Ben, he'll have to change his ways.
A little romance could go a long way.
START READING TODAY!
---