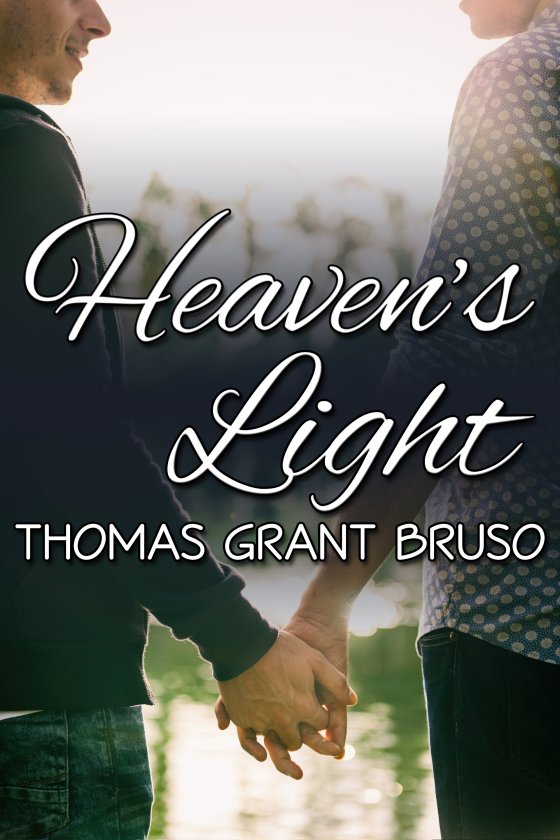 Heaven's Light by Thomas Grant Bruso is now available!
Blurb:
Sequel to Winter's Light
Christian Rivers receives the phone call he has been dreading for six months. His father has died.
Flying home to Arizona with his husband Phillip, Christian arrives in Glendale to a family in chaos. Christian's mother Lori struggles to go on without her husband. She collects lots of things to occupy her mind and pass the time. Her sleeping habits have changed, too, and she's no longer able to stay in the same house without the man she loved.
To make matters worse, Christian finds his sister Paula in a life-and-death situation. In an attempt to escape the news of her father's death, Paula turned to drugs, and Christian is the only one able to help her through this tumultuous time.
Fraught with his own demons, is Christian strong enough to solider on and battle the challenges awaiting him when he arrives home to say a final goodbye to the man he called Dad?
START READING TODAY!
---