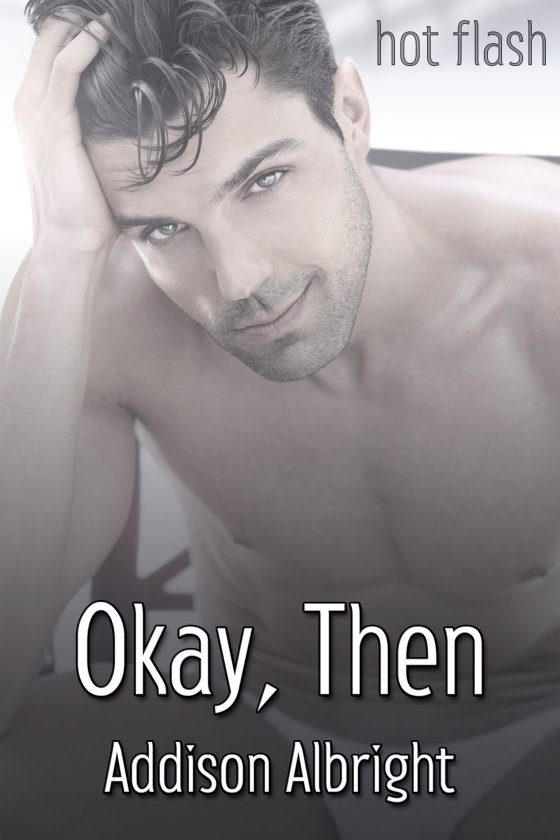 Okay, Then by Addison Albright is now available!
Prequel to 'Til Death Do Us Part
Okay, then … that's what Sam said after Henry convinced him he was interested in dating, not merely a fling while together on a research trip to the Solomon Islands. And so they embark on their first date, but the conditions are not ideal.
Henry is desperate to convince his crush of his sincerity but second guesses his every move. He's thrilled to discover Sam is just as anxious to impress him. Can these two work through their first-date jitters or are they destined to drift apart?
Note: This short story was originally published in the charity collection, Love Is Proud.
START READING TODAY!
---