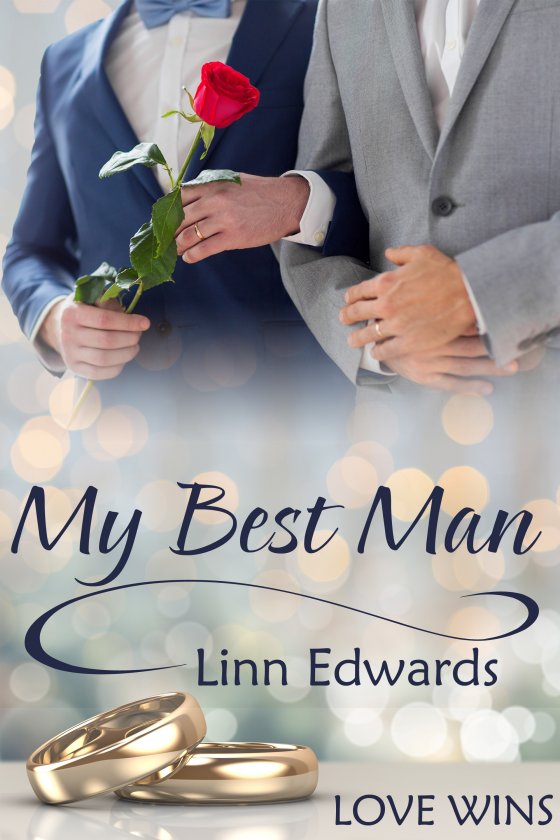 My Best Man by Linn Edwards is now available!
Blurb:
After a painful outing experience that was a defining moment for Ian, he left school early, earned his GED, and eventually moved on. But he never really lives in the open, as an out-and-proud gay man.
The morning after his sister's wedding, Ian wakes up next to the best man at his sister's wedding — Andrew. Though his new in-laws are "slightly homophobic," Andrew is able and more than willing to keep Ian company … and more.
What surprises Ian even more is that Andrew is interested in more than just a one-night stand. Much more. Can a wedding night romance end up in a wedding of its own?
START READING TODAY!
---