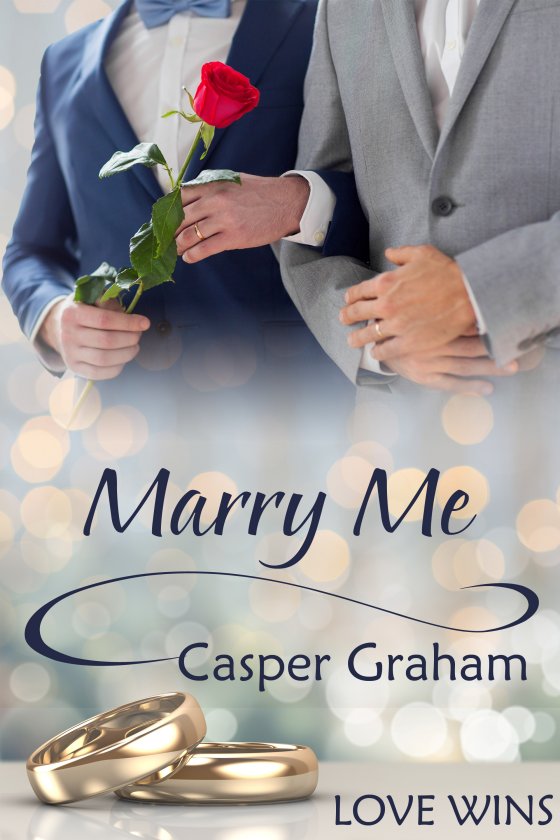 Marry Me by Casper Graham is now available!
Blurb:
Nathan Wong wants to marry his boyfriend of more than seven years but has no idea how to propose. Neither of them is particularly fond of huge gestures, so he decides to go the traditional route.
Jason Yang has also been considering proposing to Nathan, and eventually he manages to pull it off. It's one of the more memorable events in their relationship. The two then begin to plan the wedding with the help of their mothers.
The only problem is neither man realizes the extent of planning for a wedding and how stressful it can be. As the wedding date approaches, frustrations take their toll and put a strain on their relationship. Will they ever get their dream wedding and happy ever after?
START READING TODAY!
---