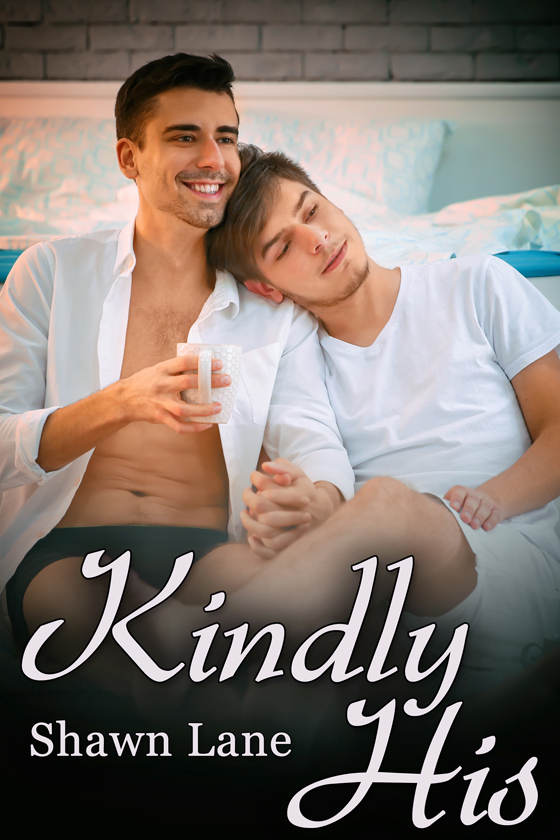 OUT NOW! Kindly His by Shawn Lane
Back in high school. Damian Lamonte had a crush on fellow student Arthur Kindly that never went anywhere. He hadn't known then that Arthur was bisexual.
Years later Damian, now a paramedic, is called to the office of Arthur's father during a medical emergency. Soon, Arthur is asking Damian out, setting them on a course for the romance Damian never dreamed of when he was younger.
But just as things are getting serious, Arthur's interfering family might make Damian change his mind about how serious he can be. Or will he, in the end, be Kindly His?
START READING TODAY!
---